China Bank declares P2.69 billion cash dividends, names new independent director
At its annual stockholders' meeting held virtually on May 6, 2021, China Banking Corporation (China Bank, stock symbol: CHIB) declared P2.69 billion cash dividends or P1.00 per share, equivalent to a cash dividend yield of 4.02% based on the Bank's closing price of P24.90 as of that date.
The cash dividends will be paid on June 4, 2021 to stockholders on record as of May 21, 2021.
At the same stockholders' meeting, Genaro V. Lapez was elected as independent director.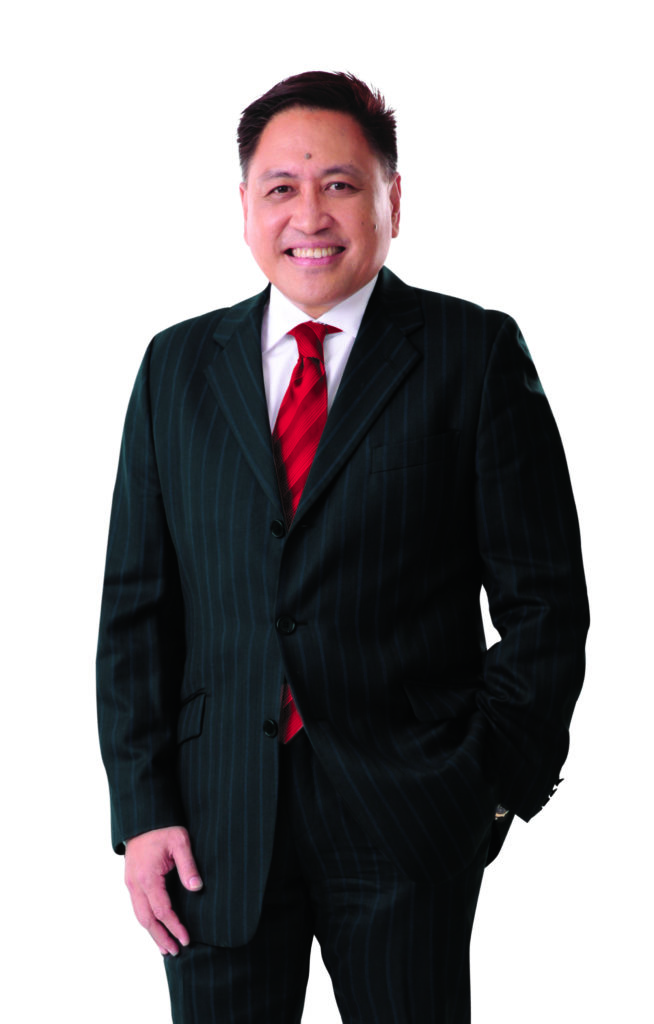 Lapez is a seasoned strategic and tactical thinker with extensive local and international experience in banking and consumer marketing. He was most recently a Senior Advisor at Union Bank of the Philippines where he also previously served as Executive Vice President and Head of Center for Strategic Partnerships and Head of Consumer Finance. In the past, he held various senior leadership positions at Royal Numico, Coca-Cola Bottlers Phils., Inc., San Miguel Corporation, Nabisco, and Time Life/Time-Warner, Inc. He earned his Bachelor of Science degree in Management Engineering from the Ateneo de Manila University.
Lapez replaced Alberto S. Yao. China Bank Chairman Hans T. Sy expressed his gratitude to Yao who has been on the Board since 2004. "His crucial roles as Lead Independent Director and Audit Committee Chairman ensured a strong element of independence in our Board. He has also given wise counsel as Independent Director in our subsidiaries China Bank Savings, China Bank Capital, and China Bank Securities. On behalf of the Board and the Bank, I thank Mr. Yao for all his contributions to the Bank and wish him all the best in his future endeavors," he said.
The other incumbent members of the Board were re-elected: Hans T. Sy as chairman, Gilbert U. Dee as vice chairman; William C. Whang, Peter S. Dee, Joaquin T. Dee, Harley T. Sy, Herbert T. Sy, and Jose T. Sio as directors; and Margarita L. San Juan, Philip S.L. Tsai, and Claire Ann T. Yap as independent directors. Newly-elected Lapez is the Bank's fourth independent director. Ricardo R. Chua remains as advisor to the Board.
[Investing? Get MoneySense's 2021 Investing Issue featuring investment guru Ron Acoba here]
Other stories: