Beta Launch of the Philippine E-Commerce Platform (PEP)
Overview 
The National Development Company (NDC) will unveil the beta launch of the Philippine E-commerce Platform this Tuesday 18 July, 2023.
PEP is the first government omnichannel that was created to promote Filipino businesses and help them expand online. PEP prioritizes Filipino products and onboards businesses officially registered with the Department of Trade and Industry and other government agencies, adding another layer of consumer protection. PEP gives buyers access to a wider range of locally-made products by tapping public sector initiatives such as Go Lokal. PEP is linked to the eGov Super App, the platform for all Philippine government services.
PEP is owned by the National Development Company (NDC), the state investment arm. The initial platform was donated to NDC by Mercato Centrale Group.
It is aligned with the President's 8-point agenda, particularly bureaucratic efficiency, focusing on  digitalization and modernization of all government processes and operations. This project also supports  the Strategic Development Plan of Industry, Innovation, and Infrastructure under the Philippine  Development Plan 2023-2028. 
Why launch the PEP? 
The global E-commerce growth rate for  2023 is forecasted at +8.9% – estimated to  hit USD$5.9 Trillion in sales worldwide.  The Covid-19 pandemic drove online retail  growth rates to historic highs (+16.8% in  2021 year-on-year) and, almost all  countries' economies have reopened and  consumers return to brick-and-mortar  stores, online retail growth rates have  understandably slowed – but are still  expected to grow although at a slower rate.  E-commerce share of retail sales is still  expected to increase to 23.3% by 20261. 
In the Philippines, e-commerce growth is forecasted by as much as +22.9% in 2023 – already the 20th largest market for e-commerce globally and projected to hit at least USD$16 Billion in 2023. Although the Philippines parallels a similar slowdown in online retail growth globally due to a reopening of brick-and mortar stores in the country, it is still one of the fastest-growing e-commerce markets in Southeast Asia; supported by high smartphone and internet penetration rates2/3/4/5.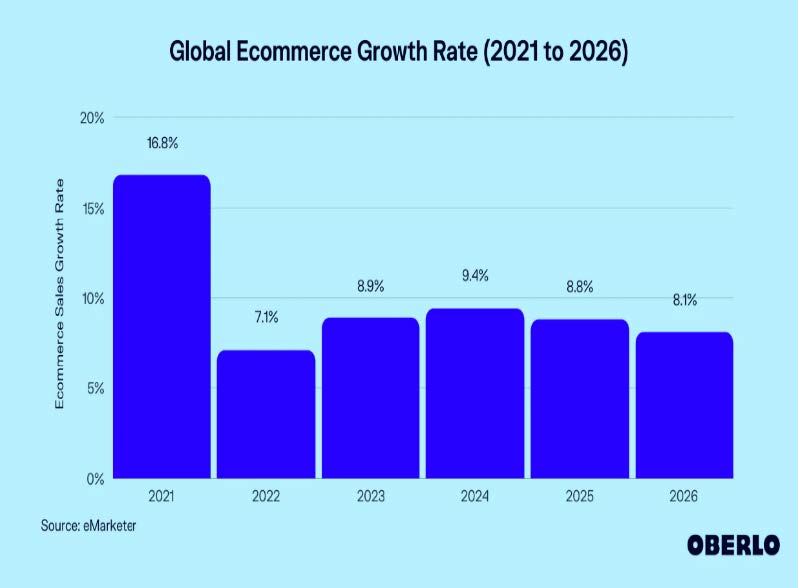 Because of the continuous growth of e-commerce in the Philippines, this drove the government to support  the launch of its own PEP, in order to drive more recognition to Philippine businesses online (in particular,  MSME's) – providing them with more exposure to a wider market that may not be possible with traditional  brick and mortar stores, and promote demand for Philippine-made products locally. In addition, PEP aims  to help protect Philippine shoppers with their online shopping experience by only onboarding government registered Philippine businesses.  
About the National Development Company (NDC): 
NDC, the government's investment arm, is the Philippine's leading state-owned enterprise – investing in diverse industries, serving as an effective catalyst for inclusive growth.
As mandated in its Revised Charter (PD 1648) NDC, may on its own, or in joint venture with the private sector, undertake vital projects when necessary or when the private sector is not willing or able to undertake such projects due to high risks or to lack of funds/resources.
More information about the NDC is available at  //www.ndc.gov.ph/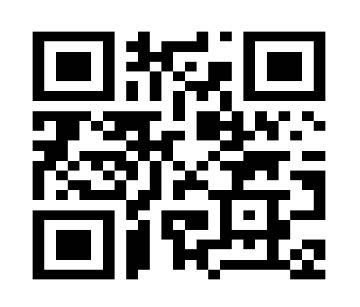 NDC:
About Department of Trade and Industry Sec. Alfredo E. Pascual: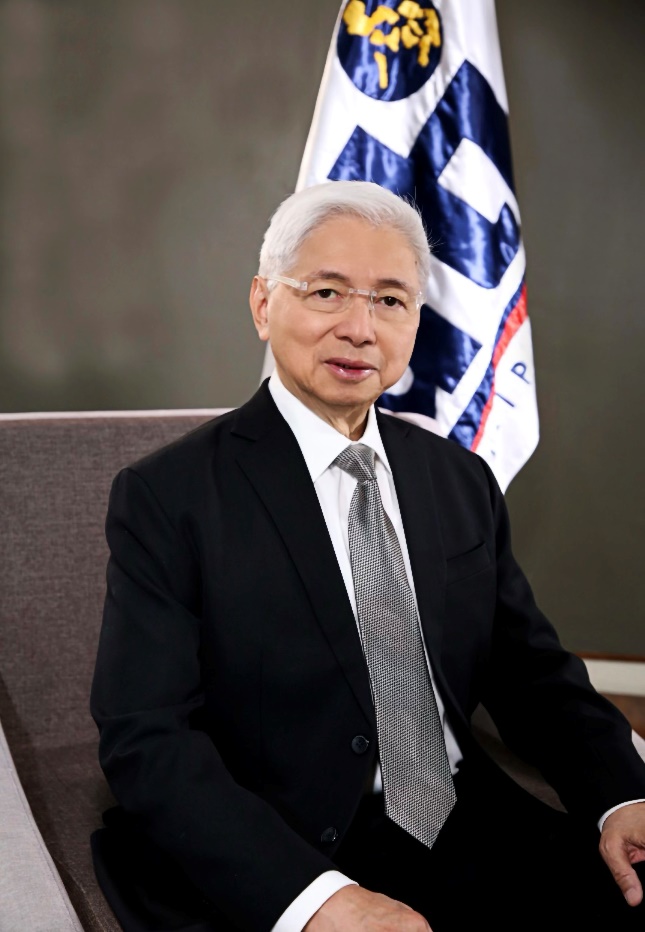 Alfredo E. Pascual is the Chairman of the Board for the  National Development Company and the Secretary of the  Department of Trade and Industry (DTI).  
Prior to his appointment as Secretary of DTI in June 2022,  he was the President of the Management Association of the  Philippines (MAP). 
Over the past four decades, Mr. Pascual has contributed to  society as a governance advocate, academic leader,  international development banker, and management  educator. He served at four esteemed national and  international institutions, viz.: Institute of Corporate Directors  (ICD) as President and CEO in 2018 and 2019; University of  the Philippines (UP) System as President and Co-Chair from  2011 to 2017 and as Alumni Regent in 2009 and 2010; Asian Development Bank (ADB) for 19 years (1989-2008) in  several positions including as Director for Private Sector  Operations, Director for Project Finance, and Advisor for  Public-Private Partnership; and Asian Institute of  Management (AIM) as a finance professor in the 1980s. 
He served as an independent director on multiple boards of publicly listed companies (e.g., SM Investments, Megawide Construction, and Concepcion Industrial). His past board memberships included non-profits and other organizations, such as the Philippine Institute of Development Studies (PIDS), International Rice Research Institute (IRRI), ICD, Institute for Solidarity in Asia (ISA), FINEX Academy, UP Foundation, UP CIFAL Philippines, Philippine Council for Foreign Relations (PCFR), and US-Philippines Society (USPHS).
As President of the University of the Philippines—a system of eight constituent universities with 17  campuses across the country, Chairman. Pascual implemented initiatives and programs to transform UP  into a research-intensive university, internationalize it, raise its profile as a global university, and strengthen  it as a leading public service university. He also modernized UP's campuses and initiated their digital  transformation. 
During his time with the Asian Development Bank (ADB), he undertook infrastructure and financial sector projects in Asian countries, e.g., China, India, Viet Nam, Pakistan, Philippines, Indonesia, and Afghanistan. His projects facilitated venture capital investment, MSME financing, trade finance, and PPP infrastructure development. He had postings at the ADB's resident offices in India and Indonesia. He represented ADB on the corporate boards of ADB investee companies (e.g., banks, funds, financial institutions, and manufacturing firms) in China, India, and the Philippines.
Chairman. Pascual finished his MBA and BS in Chemistry (cum laude) at UP. He attended the EC-ASEAN Program on Strategic and Organizational Change at the Euro-Asia Centre, Campus INSEAD, France. His awards included Honorary Doctorates from UP and four other universities, Presidential Lingkod Bayan Award from Malacanang, Rotary Golden Wheel Award for Higher Education, and Lifetime Distinguished Achievement Award from the UP Alumni Association.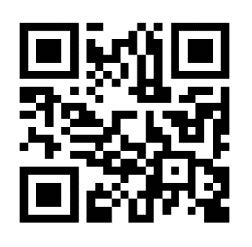 NDC Chairman, Pascual: 
About National Development Company General Manager Antonilo DC Mauricio: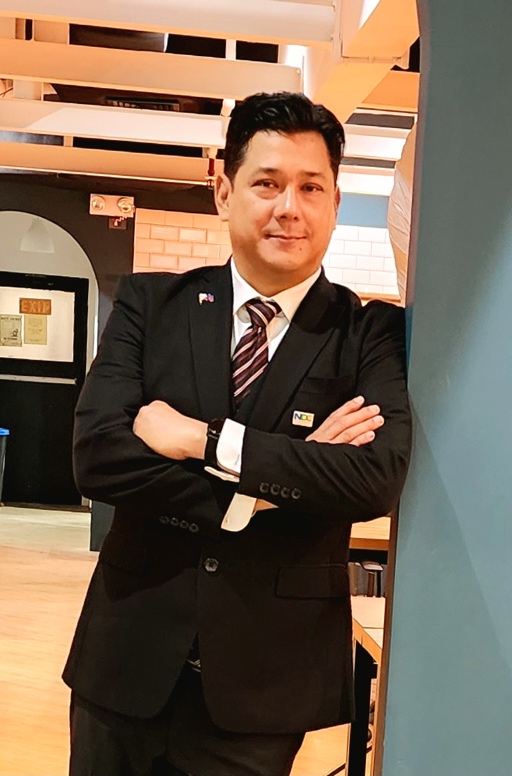 As the General Manager of the National Development  Company, Anton Mauricio has the equivalent rank of  Undersecretary of the Department of Trade and Industry. He  has over 30 years of experience in investment, finance, and  management consulting.  Prior to joining the government service, he set up two international finance companies in the Philippines. He is the founder of the Finance Education Center, a social enterprise supporting the largest coalition of finance academics and professionals in the country. He is the President of AIESEC Alumni Philippines.  
GM Anton brings with him a wide array of work experience in the private sector. He transitioned into different areas  including investment banking, technology, agriculture, engineering, ICT, property, and telecommunications, giving him an extensive business network in the Philippines and in Asia.  
Before his appointment at the NDC, GM Anton was a C-level management consultant for strategy and finance. He set up the Chartered Institute for Securities & Investment (CISI Philippines) as the country president, and was the country head of Thomson Ratings Philippines, Inc. which is now Fitch Ratings. He was also connected with Mitchell Madison Group Global Management Consulting as the Director for Business Development. Prior to this, he was with Urban Bank, Jardine Land, and ICC Telecoms.
GM Anton has been actively involved in different professional network organizations such as the Rotary Club of Manila, Israel Chamber of Commerce of the Philippines, CISI Asia-Pacific Advisory Council, Makati Business Club, CIBI Foundation, and the Financial Executives Institute of the Philippines. He is also the founder of both the Finance Educators Association (Fin.Ed) and the Junior Confederation of Finance Associations – Philippines (JCFAP).
He completed his elementary and high school education at the Ateneo de Manila and obtained his BS Business Administration degree from the University of the Philippines in Diliman, Quezon City. He completed the Executive Program in Digital Leadership at the Singapore Management University.
Under his leadership, GM Anton envisions the NDC as a major contributor to the country's development, befitting its status as the oldest investment company and the state's investment arm.
GM Anton is from Davao City, where he was born, and Quezon City, where he grew up. He considers both Philippine cities as his hometown.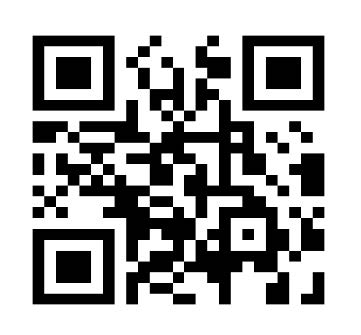 NDC GM Mauricio
About The Mercato Centrale Group President Mr. Rene A. Ledesma, Jr.: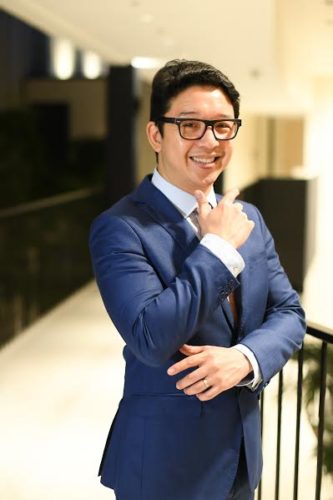 Mr. Ledesma, the Consul of Monaco to the Philippines, is a jack of-all-trades and a master of all. For SME entrepreneurship, he is  an Agora Awardee for Excellence in Entrepreneurship and an  Accredited GoNegosyo Mentor for his work in Mercato Centrale  (a food business incubator), where he recently won the 2019  SME Company of the Year at Asia CEO Awards, the 2019 SME  Company of the Year Awards, the 2019 SME Excellence in  Innovation Philippine Winner at the ASEAN Business Awards and  the SME Winner in Business Model Innovation the 2020 First  Mansmith Innovation Awards. In 2023, he received the De La  Salle Alumni Association Achievement Award for  Entrepreneurship. 
He is also co-founder of EnterPH (a market entry consulting firm  for foreign offshoring/outsourcing businesses), and Easy  Franchise (an online franchise marketplace that connects  franchisors & franchisees). For solo entrepreneurship, he is a Hall  of Famer and a 3-time Best Male Emcee at the Aliw Awards and  a 3-time National Book Awards finalist who has written six best selling books.  
And for the academe, he holds a double degree in Applied Economics and Business Management from De La Salle University (1995) where he graduated with a Student Leadership Award, he was a writing fellow for both the University of the Philippines and Silliman University National Writing Workshops, and a Master's Degree in Real Estate Development from the Massachusetts Institute of Technology (2001).
He was the first Asian to deliver the valedictory speech at MIT Center for Real Estate. He is a Board of  Trustee of the College of St. Benilde and a Board of Governor for the Subdivision and Housing Developers  Association. He currently hosts the Bright Ideas on Bloomberg Philippines/One News, a show that focuses  on the local tech start up scene, and Philippine Realty TV on CNN Philippines, and is the host of his award winning self-titled podcast the RJ Ledesma podcast, a podcast on business and entrepreneurship.
1. Source: Oberlo.com: //www.oberlo.com/statistics/global-ecommerce-salesgrowth#:~:text=The%20global%20ecommerce%20growth%20rate,a%20massive%20dip%20from%202021
2. Source: Global Data: //www.globaldata.com/media/banking/online-shopping-rising-internet penetration-lead-philippines-e-commerce-17-cagr-2025-forecasts-globaldata/ 
3. Source: E-commerce Db: //ecommercedb.com/markets/ph/all 
4. Source: Go Locad: //golocad.com/blog/philippine-e-commerce-now-and-its-future/
5. Source: YCP Solidiance; Outlook of E-commerce in the Philippines for H2 2022: //ycpsolidiance.com/article/ecommerce-trends-philippines-h2-2022
Press Contact:
Mr. Rocky Acot: Assistant General Manager – Corporate Communications, NDC.  
Mobile: 0966-8832842 
Email: lacot.ndc@gmail.com