Pundi X launches much awaited Pundi X POS device that can accept cryptocurrency at Hong Kong's FAMA Group, eyeing the Philippines and the rest of Asia for further expansion
Pundi X, a blockchain-based Point-Of-Sale (POS) solutions provider that enables retail stores to conduct multi-cryptocurrency transactions, has announced a partnership with FAMA Group, enabling customers of the locally-sourced, organic food restaurant chain to make purchases using various cryptocurrencies including BTC, NPXS, and ADI via the Pundi X POS device.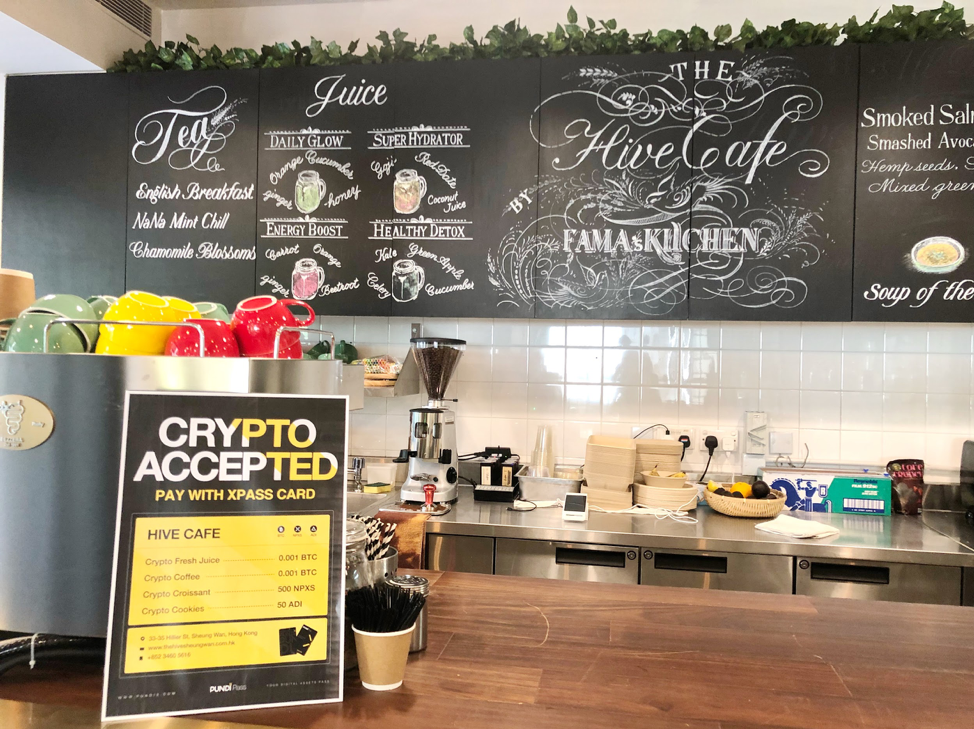 Pundi X has developed a solution that enables the retail store owners who are seeking to accept digital currencies so that they can do 'cryptocurrency to fiat' or 'crypto to crypto' transactions for the mainstream consumers.
For the mainstream consumers, Pundi X can lower the technical threshold and make cryptocurrency transaction as easy as buying a bottle of water via a Point Of Sale (POS) smart device. The Pundi X POS device which can be installed in the retail outlets enabling consumers to quickly and easily acquire or spend BTC, ETH, NPXS, and other cryptocurrency using fiat money, mobile wallet or Pundi X PASS cards. The purchased cryptocurrency can be stored in the physical card wallet, or used to make cashless payments to top up phones, pay utility bills or buy goods, subject to local regulations in each market.
Pundi X demoed this technology at a May 30 meet-up in Manila, Philippines, which has seen several major developments in its cryptocurrency ecosystem over the last year, including the formation of a Blockchain Association of the Philipines and the Bitcoin Organization of the Phiippines, the announcement of special economic zones for cryptocurrency operators, and the opening of coworking space, Blockchain Space Manila. Pundi X's plans to rollout the Pundi X POS device over the coming year across Asia, the Philippines included, will further boost the local cryptocurrency ecosystem, opening it up to more consumers.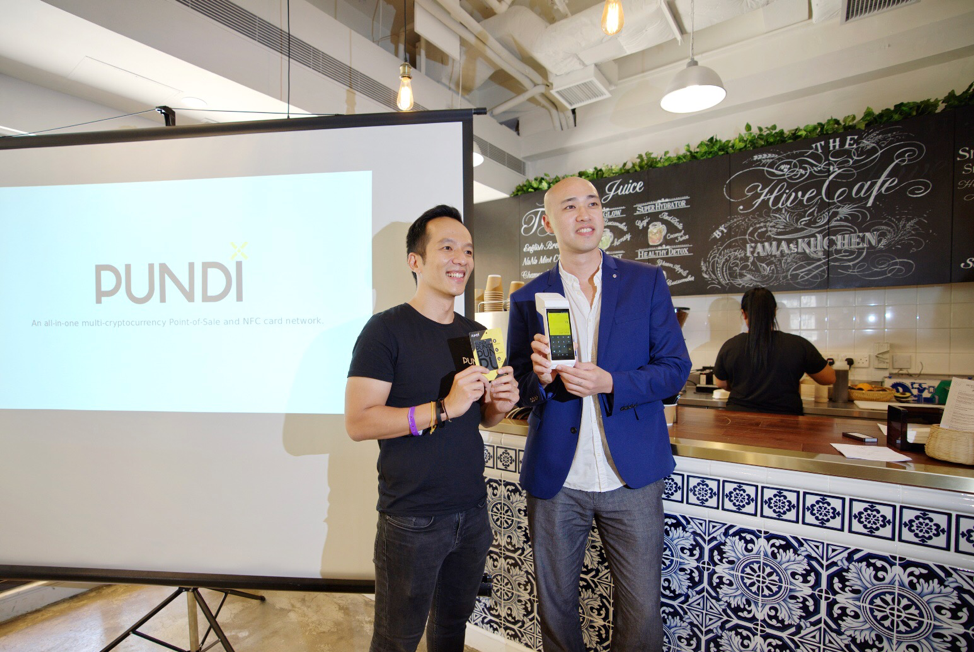 To kick off the partnership, the teams ran a promotion from 9 to 12 July during which Pundi X PASS cards, a physical digital currency card wallet, were distributed at RISE events. Consumers can use digital currencies at four partner restaurants in the FAMA group: Locofama, Sohofama, SUPAFOOD and the Hive Cafe. Pundi X PASS Card recipients will be able to experience quick and easy-to-use cryptocurrency transactions to obtain coffee, snacks, beer or a full meal free of charge (up to the total value of the card) by using the XPOS devices that have been pre-installed at each restaurant location.
"Our restaurants celebrate traditional methods in our cuisine, but we also see ourselves as innovators and are pleased to be on the frontline in enabling customers to settle their bill with Bitcoin or ether-based cryptocurrency by using a secure payment option such as the Pundi X POS," said Larry Tang, founder of the FAMA Group.
Commenting on the partnership, Pundi X co-founder and CEO Zac Cheah said: "Adoption of cryptocurrencies in East Asia is probably the highest in the world, however there are still few channels for spending digital currency today and this is what we want to change by working with retail outlets such as the forward-thinking FAMA Group."
"As a first step, we want to educate the consumers and merchants to see how easy it is to use cryptocurrency so we decided to give away digital currency in the Pundi X PASS cards in order to encourage people to test drive the Pundi X POS device. This is the first of many partnerships that we will be setting up across Asia to encourage more widespread use of cryptocurrency in the retail economy over the longer term," continued Cheah.