MoneySense Q3 2020 with AGREA's Cherrie D. Atilano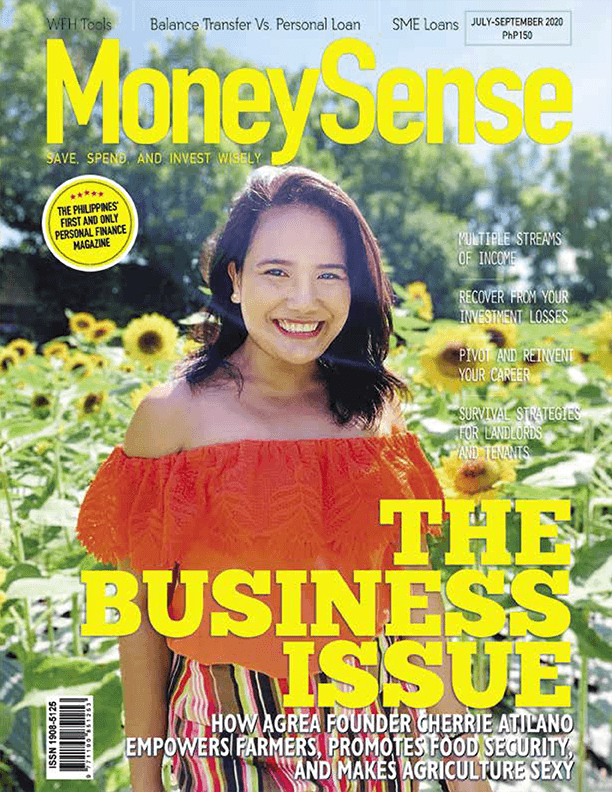 Three days into the nationwide lockdown, Cherrie D. Atilano quickly mobilized her team at AGREA to help move and sell 15,000 pineapples, which otherwise would have been wasted, resulting in heavy losses for the farmers. She called it #MoveFoodInitiative.
Cherrie is the Founding Farmer, CEO, and President of AGREA, an innovative inclusive social enterprise founded on fair-trade, sustainable agriculture and a replicable model of an agri-based economy. From the start, AGREA has already been working around the clock, helping partner farmers bring their harvest to the market.
"Move Food Initiative started when I received a call for help from a group of agrarian reform farmers from Rizal," recalls Cherrie. With the transportation restrictions and logistical challenges imposed by the Enhanced Community Quarantine, these pineapple farmers would not be able to move and sell their produce. "And worse, all of it will be thrown away and wasted," she points out.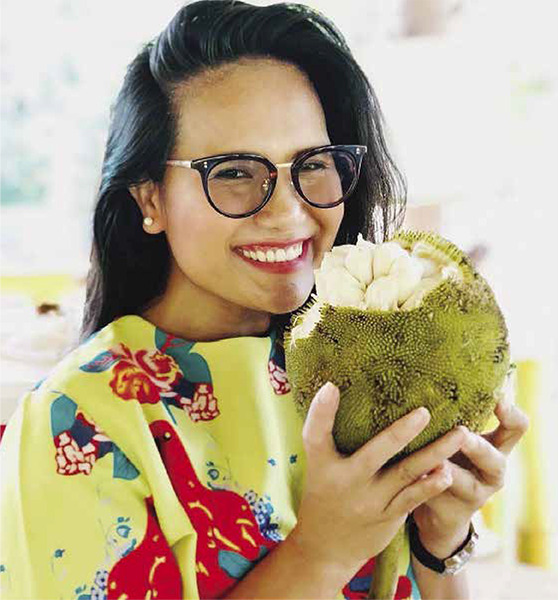 By Excel V. Dyquiangco