How to Make Money Out of Your Vacation Home
Having a vacation home is advantageous because you hit two birds with one stone. First, you get to stay in a cozy home if you want to go on a relaxing vacation. Second, you can profit from your vacation home, especially if it is located in a famous vacation spot such as in a strategic lot for sale in Siargao if you plan to rent it to vacationers.
However, a lot more goes into renting out a vacation home than simply buying the property and having people lease it out. Here are some ways you can make sure you will earn significant profit from your vacation home:
Buy the Right Property in an Ideal Location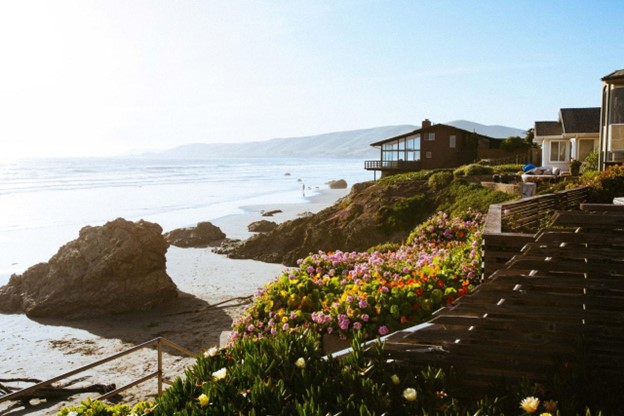 If you want to own a vacation home, you may buy an existing one and make necessary renovations if there are any or build one from scratch. First, make sure to look for a property you would actually want to stay in. After all, this will serve primarily as your vacation home and secondary as a rental property. Do consider the size by making sure that it is spacious enough for your family's needs. It is also best to buy a property in good condition so that you don't need to spend much on repairs and renovations.
In terms of location, it is best to choose a vacation home or a lot that is accessible and relaxing. If you love the beach, you may consider buying a foreclosed beachfront property in the country.
Decorate Your Vacation Home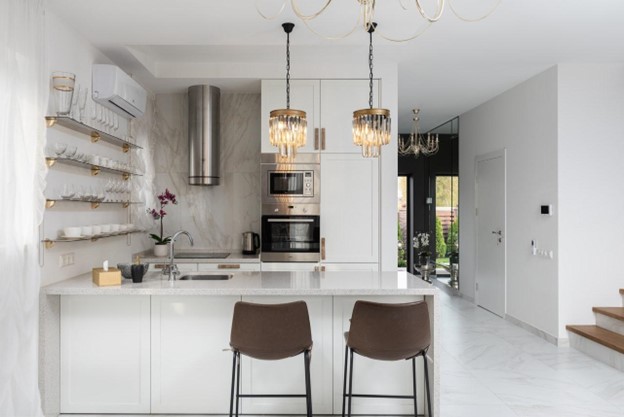 Furnishing and decorating should you want to make your new vacation home appealing to you and your potential renters. Choose inviting and warm pieces and color palettes so that your stay in your vacation home is relaxing and memorable. Since this will also serve as a temporary home for others, it's essential that they feel immediately at home.
Aside from furnishing your living room and bedrooms, make sure you also get enough appliances for your kitchen. A stove, refrigerator, and even a microwave oven are some of the essentials you might want to have.
Market Your Rental Vacation Home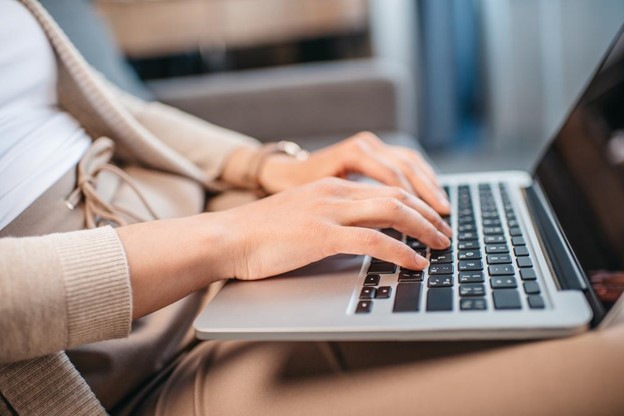 To start having potential tenants, it is important to advertise your property. You may start it with the people you know. Inform them that you have a new vacation home they can rent if they want to unwind or celebrate special occasions. From there, your family, friends, and acquaintances will inform those around them, spreading the word.
As most services are available online, you may also list your property on online platforms so that more people can see it. Take high-quality photos and write compelling listings that include complete information about your property.
Make Necessary Improvements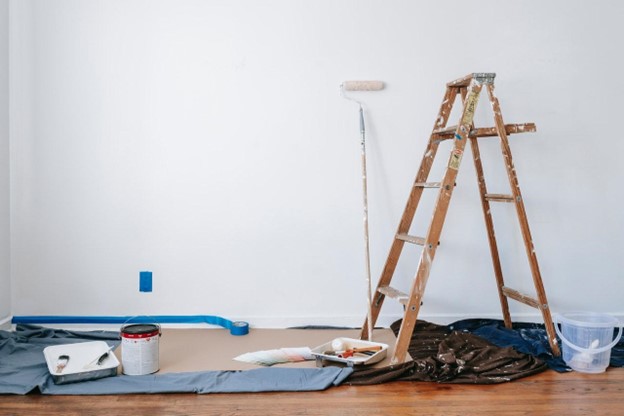 As you rent out your property, don't forget to listen to your tenants' feedback. Taking down notes will help you figure out what you can personally improve in your vacation home to make it more convenient and comfortable for you and your guests. It is also important that you make necessary repairs as soon as you can to avoid the problems from getting bigger and costlier.
And there you have it! May these tips help make your vacation home not just a relaxing spot you can retreat to but also a property that will earn you passive income.