Food start-up carves world-class breads to suit Filipino taste
Leogano Food Corporation is building in the Philippines communities of healthy and picky eaters through breads. From ovens, flour and bakers, the company crafts no less than quality breads: crispy to the touch, fluffy-soft upon bite and hearty and guilt-free meal.
"We define what a delicious bread is by our customized process. Our flour is made in France, our ovens are hand-built and designed from Germany, our bakers are trained by a Taiwan-based master baker. That's how we ensure quality control on our dough and baked goods," Leogano CEO Nelson Ong says.
Taiwan-based Japanese Chef Tomohiro Nogami, who has also served breads fresh off the ovens of culinary haven of France in his 34 years of baking, personally demonstrates the art of basic bread making to Filipinos.
"I carefully observe their hands and feel, toss their dough to tell if it was properly knead and rolled. One can also tell if the dough is ready for baking by simply feeling the temperature of the dough. After the basics, I prepare a development plan to gauge and upgrade their skills," Nogami says with the help of an interpreter.
With only a few customers on the list for now, Leogano in every step strives to offer world-class quality in its three product lines: French flour, bread and equipment.
Staying true to the company's conscious production, cardiologist and Leogano President Susana Ong certifies its flour as organic or chemical free for all its breads, including loaf, dinner rolls, Kaiser rolls, croissant, baguette, ciabatta and ensaymada.
"As a doctor, I've seen many patients getting ill from cancer, stroke and diabetes because of lifestyle habits like eating pesticide-laden foods. With my visit to France and the popularity of bread in Taiwan, I realized Filipinos can also eat handy, palatable and healthy breads. We are now consuming more Western foods, but that shouldn't mean we must stop being healthy," Dr. Susana says.
Leogano makes this easier for their customers in households, hotels and restaurants with their frozen dough and par-baked bread which is 90-percent cooked.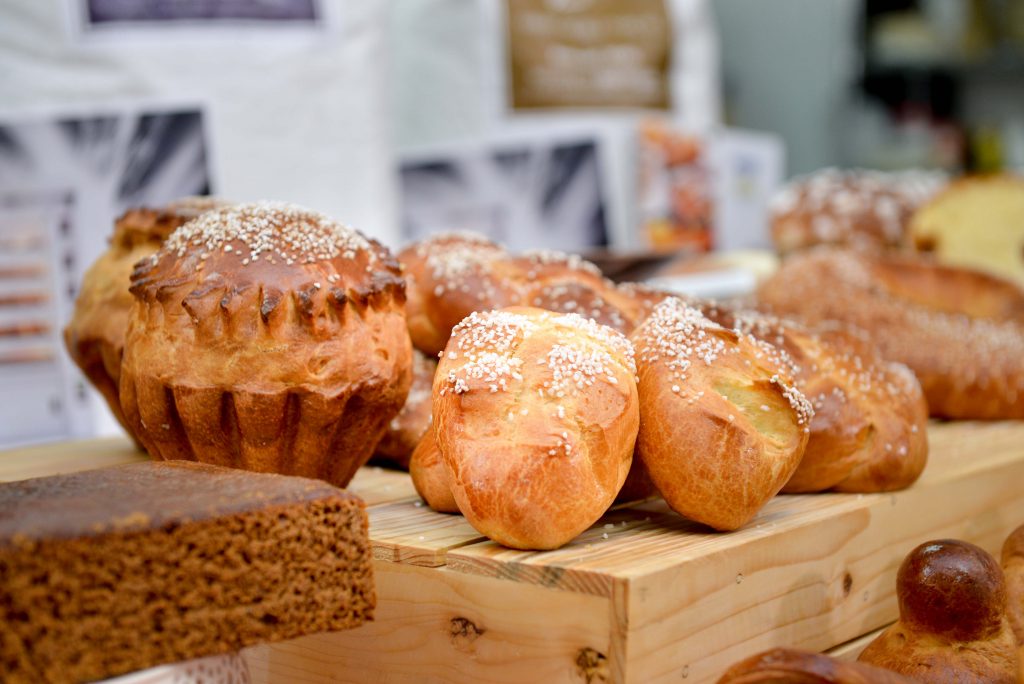 "We created these products because we want to make quality breads available to all Filipinos. This is the reason why we also focus on delivering goods instead of putting up shops where only people nearby will be reached," Nelson says.
To promote Leogano breads, the company is also distributing freezers and ovens that its electrical engineer CEO helped build. Unlike commercial ovens, Chef Nogami says Leogano ovens- the artisans' modern stone ovens keep its temperature even when opened.
Despite proven tools and recipes for delectable breads, Leogano under the guidance of Chef Nogami finds more ways to stand out. The company believes the Filipino market, as in Taiwan, may soon crave bread in place of rice.
"We continue to innovate according to the taste of the Filipino market. In Europe, they prefer tougher bread, but Filipinos like it soft. We are investing in research with France and Taiwan to develop more palatable, but less chemicals and affordable breads—from ingredients to processes," Dr. Susana says.
Leogano plans to share these discoveries through e-commerce so they can have their products delivered directly to Filipino homes. The company says it is eyeing delivery services from mobile-based applications.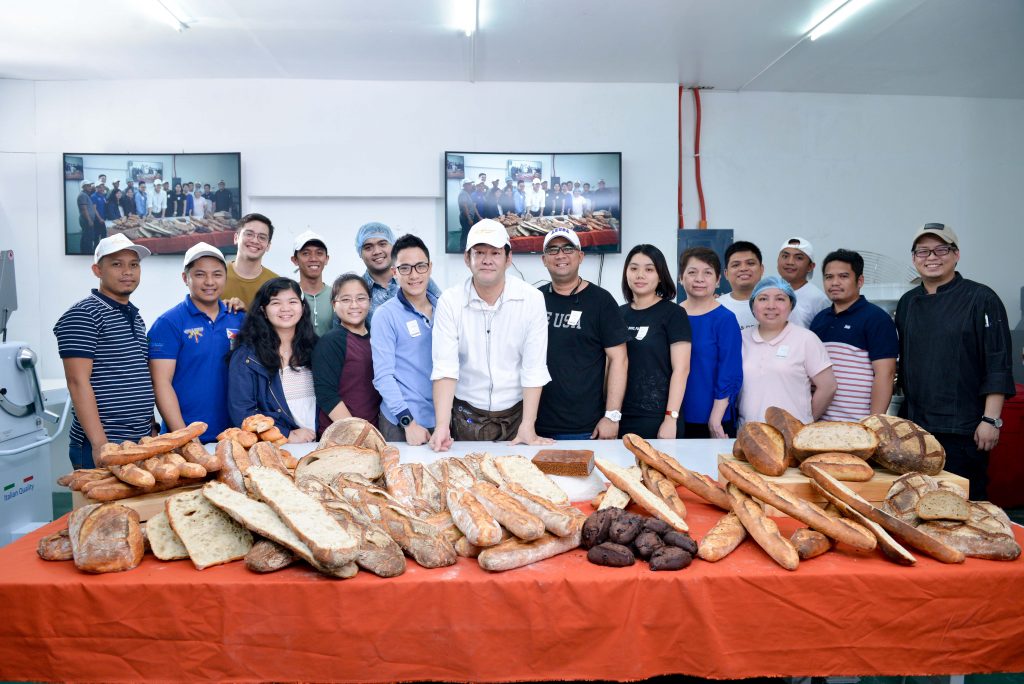 The company is also keen on partnering with the Technical Education and Skills Development Authority to train more students in baking as a foundation to whip up breads out of the ordinary.
"To ensure freshness and distinct taste, we incorporate the dough recipe from Chef Nogami, teach techniques to Filipino bakers, allow customers to share in our baking experience with our frozen dough and par-baked bread. These are the combinations that put the soul into our food," Nelson says.
Leogano Foods Corporation (LFC) is a Philippine-based company that specializes in the production, distribution of quality bread and pastry products.
For more details, visit //leoganofoods.com