Our Story
A strong woman and artist, Anna Escalona, who started with nothing but a dream, created Aesca in 2017. Today, she lives her dream of expressing her creativity with a vision. She envisions Aesca to be an epitome of her country's rich history, culture and nature by breathing life and pride with creative individuals whose stories are worthy to be told. The birth of Aesca was the merging of passion for what should be seen and a call for acknowledgement for local artists and hidden talents to be known. Aesca positions itself as a platform for Filipino artists and creative individuals to express themselves widely with visuals that not only echoes but also embeds its existence in the hearts and minds of those it reaches. By incorporating masterpieces on all Aesca creations, the stories that are too rich for words to express will soon be beautifully recognized by the world. Aesca dares to dream, create and be seen.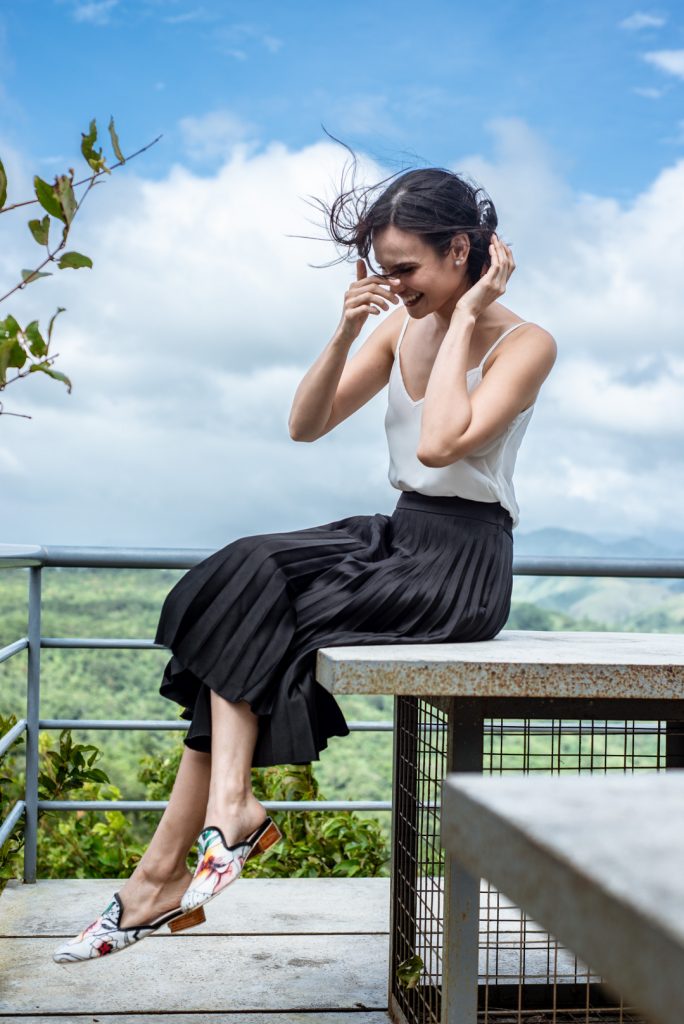 Our Advocacy
We change the purpose of why people shop, for good, contributing to good causes. Aesca partners with one mental health institution at a time donating part of the proceeds to NGO's located in the Philippines supported by the JKL Foundation. Besides aiming to give consumers beautifully-made products with artworks passionately made by local artists and heartfully handmade by local Filipino artisans, Aesca infuses more meaning into purchasing these goods as consumers make positive and influential differences in the world. We believe in products that are carefully made with local materials assembled along with artworks that has a beautifully spoken message. By purchasing these goods, people support a community of creative and passionate individuals that help preserve the beauty of our resources- local artisans, local weavers, local Filipino artists, and a foundation.
We invite you to join us in this mission to preserve the craftsmanship and values of the beauty of local Filipino products, to give more venue for our local Filipino artists to speak their voices through their art with Aesca's creations, and to reach souls of individuals who are facing mental health challenges.
Aesca's debut collection — Tropik Collection — has 3 designs, namely, Ligaya, Laya and Lawig, all tagalog words that expresses the beauty of each of its artworks. This collection was made by Anna Escalona, all of which echoes her profound sense of joyous yet mysterious free spirit that was partly molded by her patriotism to the incomparable archipelago of her origin, the Philippines.