5 Tips In Buying Your New House
By Atty. Ariel T. Martinez
One of the biggest investments, if not the biggest, one might make is the acquisition of a home for one's family. However, with so many options of acquiring a new home, it is best to consider certain things in having your own home for you and your family.
One's choice of getting a home is not limited to the traditional house and lot, but options now abound, including the very common condominium living for your family, depending on the size of your family, now and in the future.
Using the term "HOUSE" as a guide may help you make the investment on your home easier and as you desire.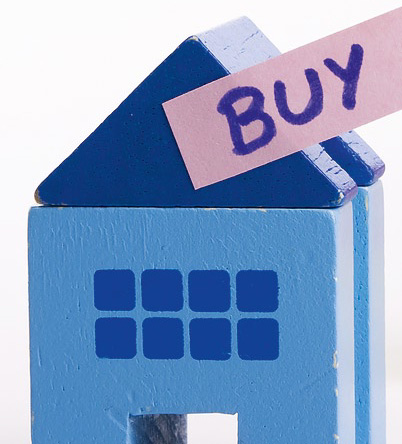 H – House Hunting
O – Ocular Inspection
U – Utilities
S – Services
E – Expenditure
H – House Hunting
The decision to buy your new home should be given time and you should be able to consider several options, including location and the available properties in the market. It is therefore a big help that you already know and list the priorities you have in buying your new home. Security may be a top priority, and in such a case, it would be better to live in a gated subdivision or secure condominium.
You may look for your new home in so many ways, like doing it yourself through the newspaper classifieds or even an Internet search. You may seek the services of a licensed real estate broker to help you search for the house you are looking for and it may save you time and also facilitate the purchase of your house rather than if you were just the one looking for it.
O – Ocular Inspection
Of course, it is definitely recommended that one makes an actual ocular inspection of the house being offered. This includes also the most important aspect of location and the neighbourhood where the property is located. Depending on whether you are looking at a second hand house or a brand new house, one must look at the structure, layout and condition of the house. A house may be very reasonable in price but repairs that have to be done would eventually end up in much higher cost.
It is not enough that the house itself should be inspected but the surroundings as well, as this is where you and your family will eventually live in. Of course, you will have to check where the property is located, as it may be good to check the land on where the house stands as far as its foundation or even being prone to flooding is concerned. You may even check whether the house or location is located near an earthquake fault line or right in the middle of the flow of water during heavy rains or typhoons.
The community and neighbourhood would be very important and who your neighbors will be will play a very important role as these will be the people you and your family will be living with and you want them to have a safe and good environment for your family to grow up in and be comfortable with the neighbors.
U – Utilities
You should check out the utilities that are available in the area where the property is located. This would include water, whether it is provided by deepwell or a local water district and the consistency of supply and other utilities such as sewage, electricity and even garbage collection. Nowadays, even an Internet connection facility may even be a factor in such consideration.
S – Services
Sure, you saw a nice big house that suits your family. However, you must consider what services are available within the vicinity of your home. A nice big house but located in a remote area may not be as good as one where services are very accessible, most importantly, transportation and the basic household services and educational and medical institutions, including recreation facilities, necessary for your convenient and comfortable living.
E- Expenditure
Of course, how much you have allocated to buy that house is a very crucial factor and may in the end limit your choice of your new home. In this case, financing may be an option if it is viable for you in order that the amount you will have may buy a better house than if you were limited by the amount of cash available. In these times, interest rates on home loans from the banks have been quite low and may definitely be considered in your purchase.
Getting your new house may not be easy, but considering the above tips may help you get that comfortable living you and your family would cherish in having that new home.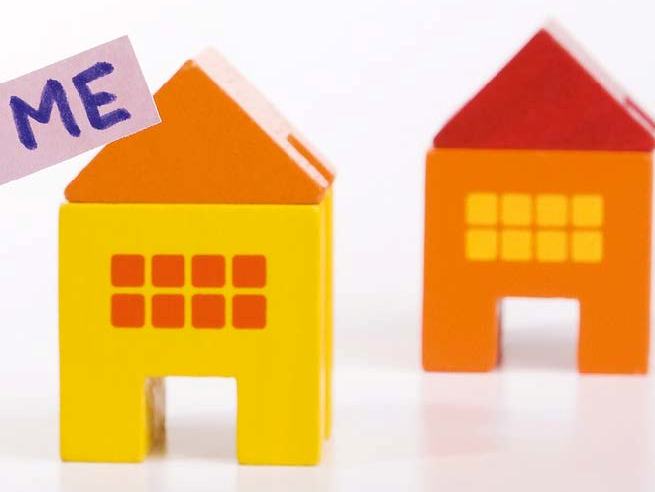 Atty. Ariel T. Martinez was the 2011 National President of PARE B [ the Philippine Association of Real Estate Boards, Inc. ] and is also a professional real estate broker, real estate appraiser and real estate consultant, a resource speaker and lecturer, in addition to being a Registered Financial Planner.