SvelT'i Aesthetic Centre opens in Ortigas
In photo (L-R): Dr. Catherine Anne Caoile, M.D, SvelT'i Ortigas Medical Director, Mr. Jorge Aquino, President of SvelTechnik, Inc., Ms. Anette Gozon, President of GMA Films, Honorable Senator Sonny Anggara and Dr. Marjorie Lalaine Salazar, M.D., SvelT'i Timog Medical Director
Manila, Philippines – Look your loveliest with radiant glowing skin, be trim and fit without having to spend hours in a gym. Project self-confidence and         "Be your best self – ever!"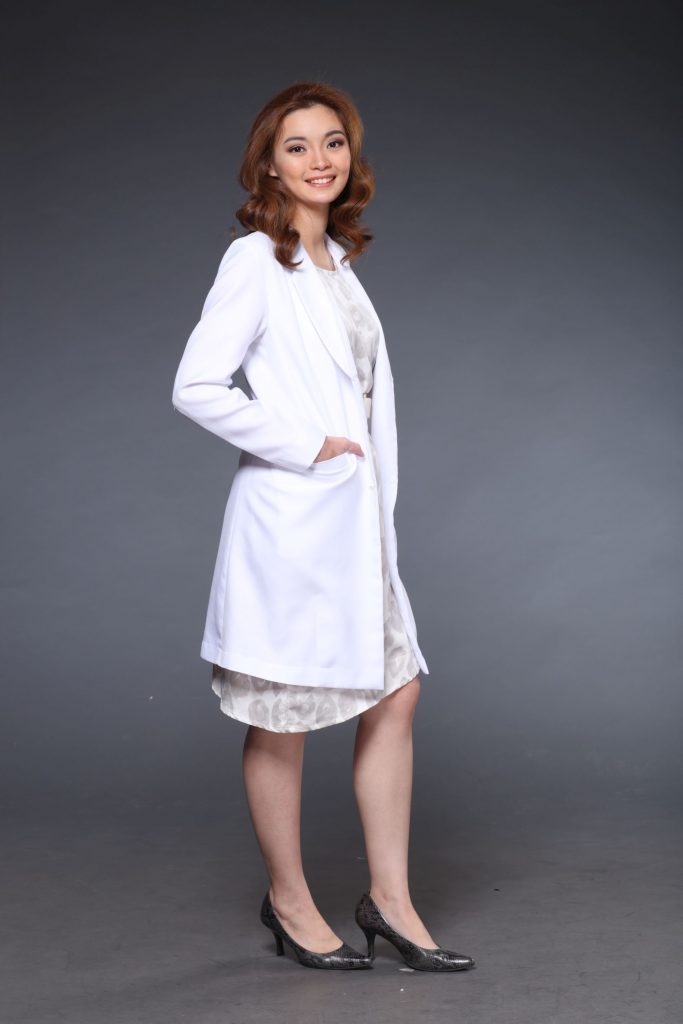 This is the brand promise SvelT'i delivers and what health and beauty enthusiasts, especially from the Mandaluyong and Pasig areas, can expect from the new clinic of SvelT'i Aesthetic Centre; this second center will open on Sept. 4 at the Ground floor of Millennium Building, Meralco Avenue, Ortigas Center. Dr. Catherine Anne Caoile, M.D., is heading the team of highly trained, registered nurses and professionals assigned to the Ortigas branch.
"Our cutting-edge treatments are designed to assist people to achieve their beauty and fitness goals," says Dr. Caoile. "Our protocols are safe and adhere to the highest medical standards. Results can be seen almost immediately, and there is very little downtime. That's why we can say, 'You can look your best self ever,' despite the challenges you constantly face at home and at work."
With a resolute determination to provide value for money treatments and exceed customer expectations, SvelT'i team introduces a new breed of technologically advanced treatments to keep up with the demands of the beauty industry.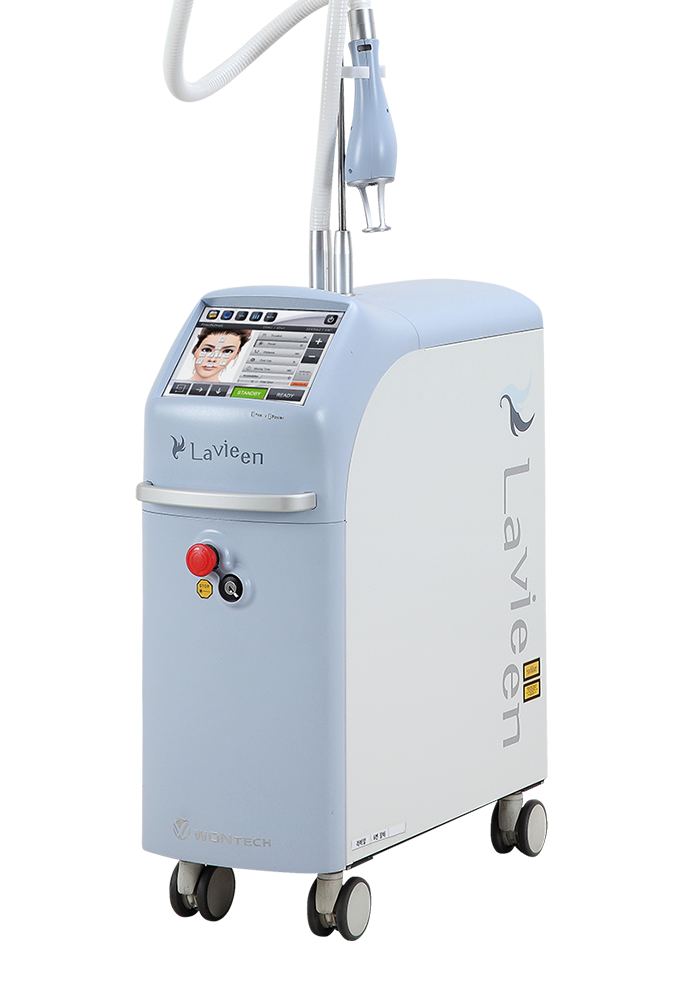 LAVIEEN literally leads to a stunning skin rebirth, as damaged skin cells are removed and the patient's skin is rejuvenated and restored to glowing attraction. One single procedure of Lavieen can remove lasting blemishes such as chickenpox scars and acne scars. It can also reduce or eliminate unflattering pigmentations such as melasma, freckles, wrinkles, and age spots. Mothers who had just given birth can also undergo Lavieen to lessen visible belly stretchmarks. Another advantage of this procedure is that it can lighten or whiten dull skin tone.
SVELTE LIFT is HIFU technology offering a non-invasive option to a surgical face lift. It is a non-surgical treatment that focuses high-intensity ultrasound onto the affected areas to achieve optimal results. The skin on the face is tightened and contoured visibly on the first session and one can return to normal activities immediately after procedure.
Finally, JUVENTUS ELITE is a technological breakthrough combining ultrasound with thermal radio frequency energies to smoothen the skin, while contouring the body and face to the desired shape or curve. Approved by the Bureau of Food and Drugs Administration (FDA), it is used to treat deep or etched wrinkles on any area of these affected body parts, especially the neck. This treatment has been proven to be safe and effective for skin tightening, face and body contouring, and cellulite treatment.
SvelT'i Ortigas was established due to growing demand from working professionals who live in one of the busiest central business districts. Many of them have experienced the excellent services of the first SvelT'i Aesthetic Centre which is located at the South Insula Building, Timog Avenue, Quezon City; Dr. Marjorie Lalaine Salazar, M.D. is the Medical Director of SvelT'i and states that positive word of mouth has spread about SvelT'i since its opening four years ago, and SvelT'i Ortigas intends to do the same.
For more information on the SvelT'i Aesthetic Centres and its products and services, visit svelti.com.ph.