Tax Expert, Corporate Lawyer
How Atty. Rachel Uy-San Juan went from a one-person practice to a thriving law firm.
By EXCEL V. DYQUIANGCO
Many lawyers and law firms in the Philippines take on all kinds of cases, regardless of their expertise. Not Atty. Rachel Uy-San Juan. "When I put up my law firm, R.Uy-San Juan & Associates, I made it clear that we are only dealing with tax and corporate cases," she says. Atty. Rachel laments that there is a lack of specialization in her field. She explains that a lawyer should not be a jack of all trades because "law is a very broad subject. You need to consult with lawyers who are experts in their field."
"I always liken my profession to a doctor," she adds. "When you have a heart problem, you go to a cardiologist. When you have a skin problem, you go to a dermatologist. The same way that a lawyer should be." Atty. Rachel explains that lawyers who personally know your case can give you explicit and sound advice on what to do next. And this is what differentiates her practice from other law firms out there.
"I plan to change the system by starting with my own practice," she notes. Even when she expands into other areas, she will ensure that she also hires experts in those fields.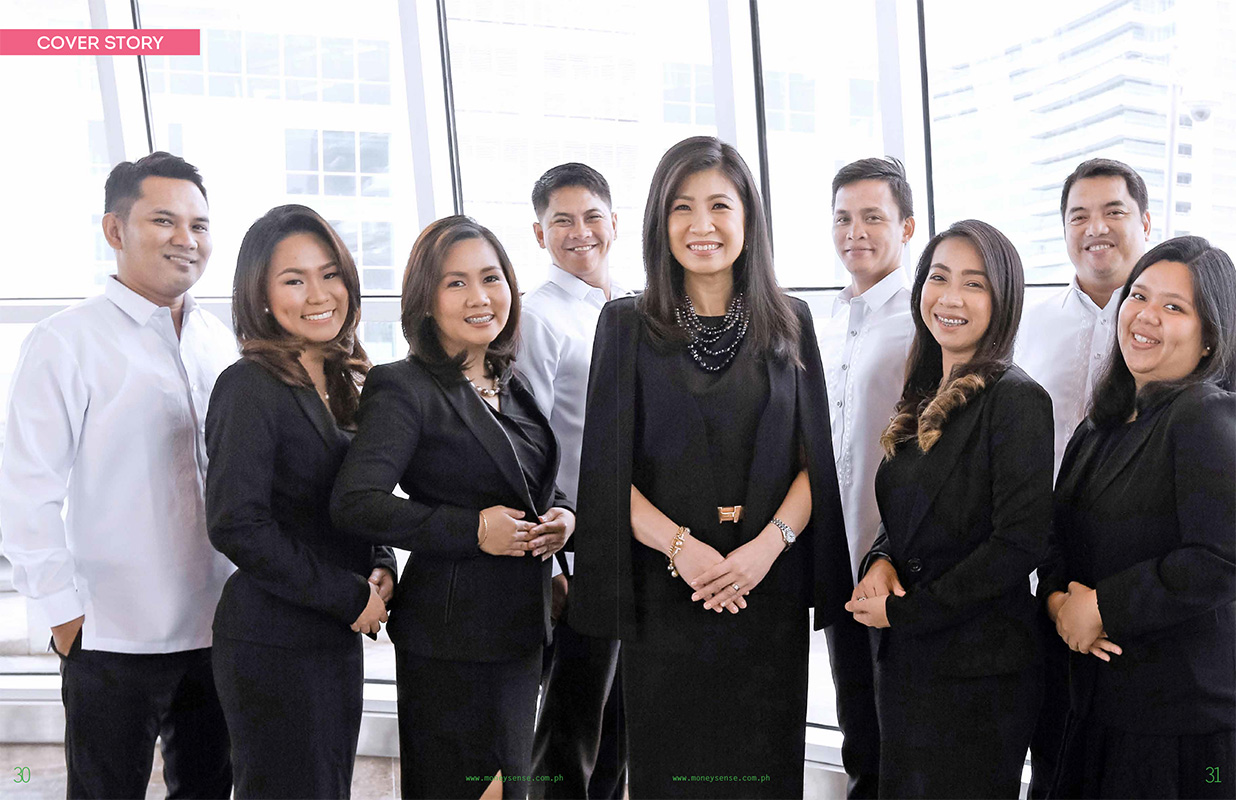 "When I put up my law firm, R.Uy-San Juan & Associates, I made it clear that we are only dealing with tax and corporate cases, law is a very broad subject. You need to consult with lawyers who are experts in their field."

Atty. Rachel Uy-San Juan