DND holds 2nd SND Cup for children of Fallen Heroes
The Department of National Defense (DND) held a two-day 'Shoot for a Cause: 2nd Secretary of National Defense (SND) Cup on January 17-19, 2020 at the Tyro Sorta Firing Range in San Simon, Pampanga.
In line with SND's advocacy, they gave the Armed Forces of the Philippines Educational Benefit System Office (AFPEBSO) a total of PHP 500,000.00 from the proceeds of the 2nd SND Cup and the donation from Tyro Sorta Firing Range. AFPEBSO has been running educational programs for the disadvantaged orphans whose parents have died or were incapacitated in combat since the year 2000.
Top shooters and shooting aficionados graced the 2nd SND Cup PSMOC Sanctioned Level III Match which had 16 stages (HG, PRR, PCC). The said event started with the arrival of the Secretary of National Defense Delfin N. Lorenzana.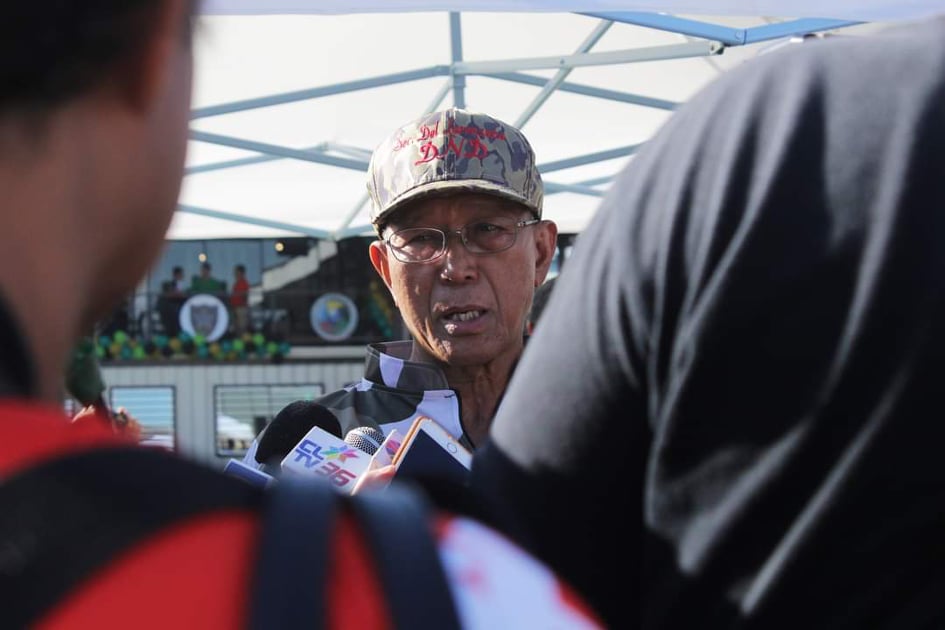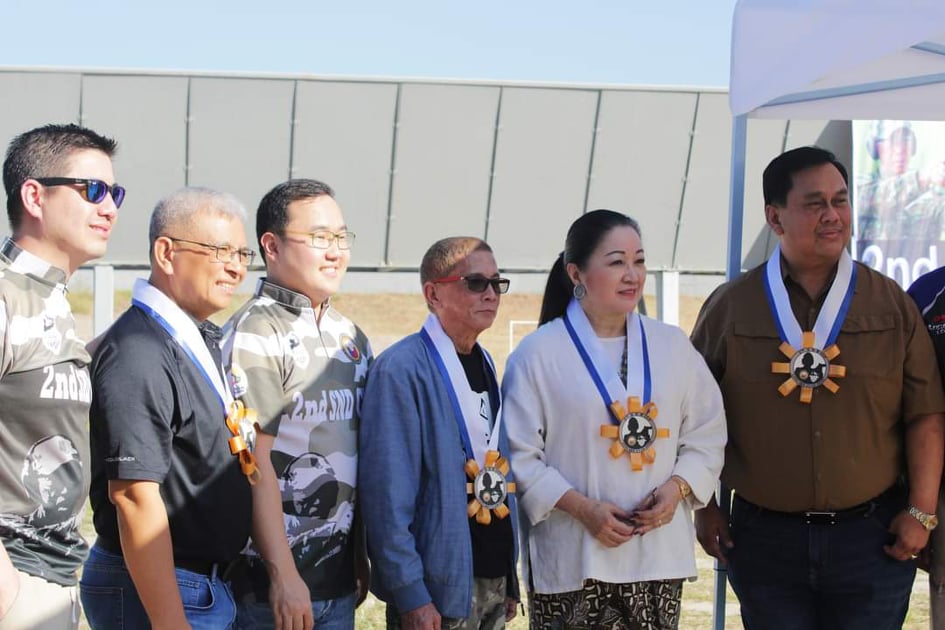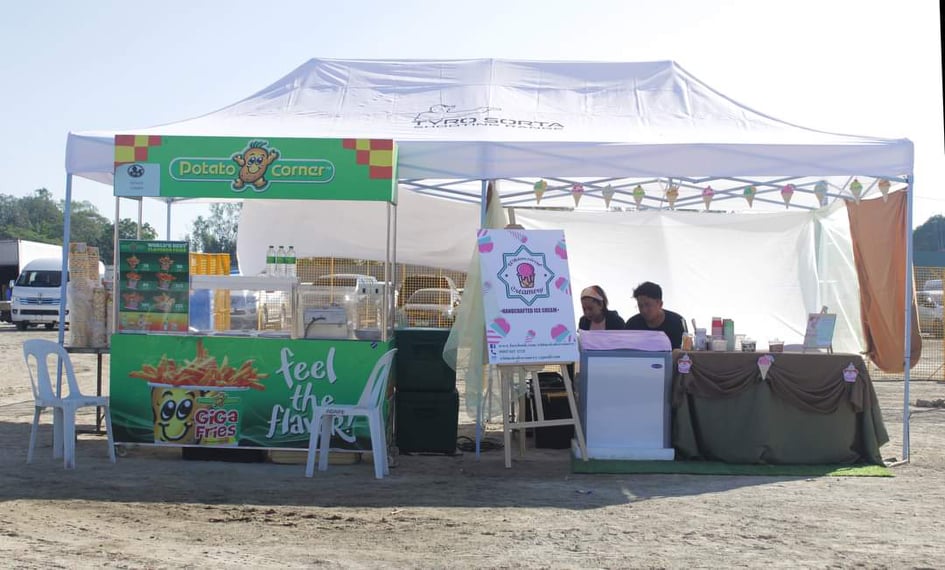 The closing program of the event was filled with excitement and anticipation as they awarded the winners of the 2nd SND Cup. Mr. Diosdado Martin Salgado, one of the board of directors of Tyro Sorta, expressed his gratitude to the Philippine Shooters and Match Officers Confederation Inc. (PSMOC) and to those who joined and donated for making the event successful.