Aboitiz Group tops three categories in Southeast Asia Investor awards, AEV CFO recognized as best in the Philippines
The investors of the Aboitiz Group are invaluable partners who believe in the Group's mission to advance businesses and communities, ultimately driving change for a better world. They provide the capital to fuel the Group's growth aspirations to become the Philippines' first Techglomerate.
It is rewarding then for Aboitiz Equity Ventures (AEV), the holding company of the Aboitiz Group, to be recognized at the 12th Institutional Investor Corporate Awards as among the Top 5 in the Philippines for the following three categories: Most Organized Investor Relations, Best Senior Management Investor Relations Support, and Best Strategic Corporate Social Responsibility.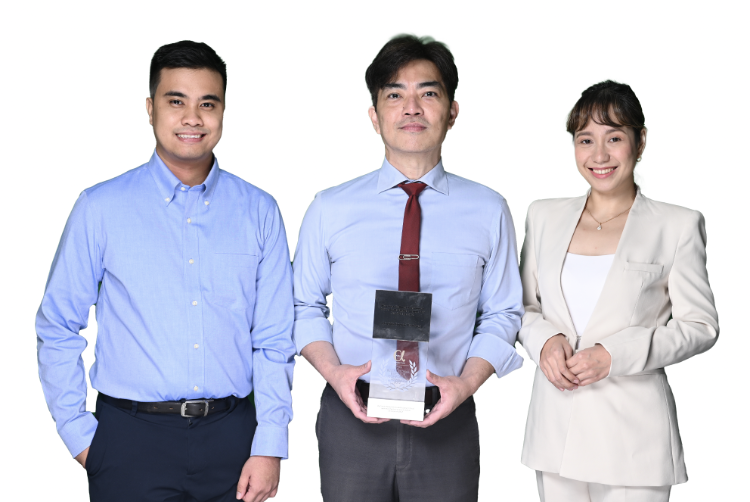 The Awards are based on a poll taken among 557 investors, pension funds, hedge funds, equity and fixed income brokers and analysts who have investment interests in Southeast Asia. Organized by institutional investment magazine Alpha Southeast Asia, the poll is the first and only corporate-institutional investor poll focused on Southeast Asia.
"Aboitiz is among a handful of companies that has a quantifiable positive effect on the environment and society. The company continues to deliver on shareholder value and is committed to raising the bar on transparency and disclosure," said Alpha Southeast Asia Publisher Siddiq Bazarwala.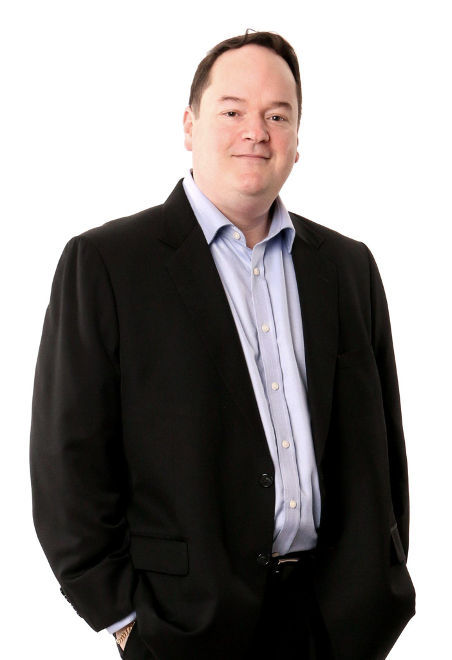 In addition to the Top 5 recognitions, one of the highlights of the awards was AEV CFO Manuel Lozano being voted as Best CFO in the Philippines. Team members and leaders like Lozano support the Aboitiz Group's Great Transformation, as an investment in skilled and entrepreneurial people giving indefinite returns.
"Behind every leader and function recognized for awards like these are multiple cross-functional teams. Here at Aboitiz, it's all about people, teamwork and the collaboration necessary to deliver on our commitments, in whatever environment. We are delighted that our efforts are appreciated," said Lozano.